News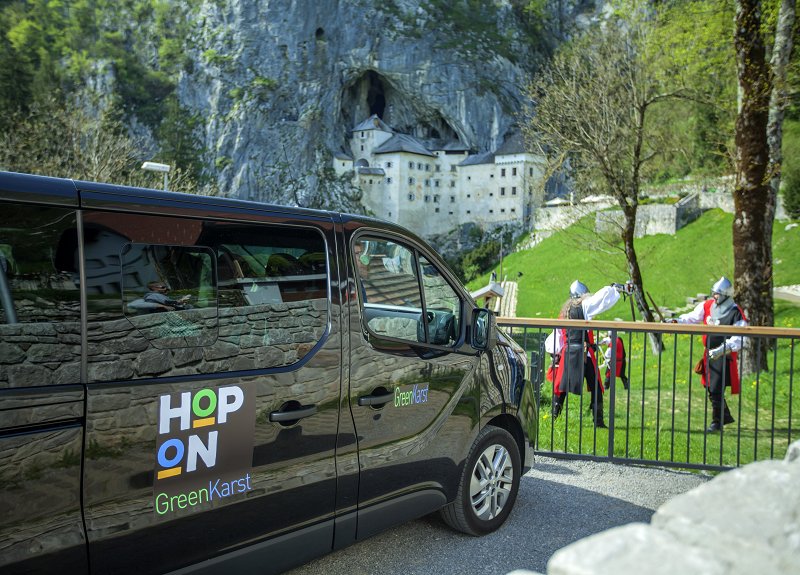 HOP ON Green Karst – discovering the jewels of the Green Karst on a circular tour with a local guide
18.06.2018
The Green Karst destination has developed a new way for visitors to discover attractions and authentic experiences with a local guide. Starting with 1 July, visitors in Postojna, Pivka and Ilirska Bistrica will be able to choose a new tourist service which includes transportation, entrance fees and local tour guiding. The ticket, which is valid for 48 hours from the time of purchase, costs 25€. The HOP ON ticket will provide visitors with comfortable transportation between 9 stops in a tour...

read more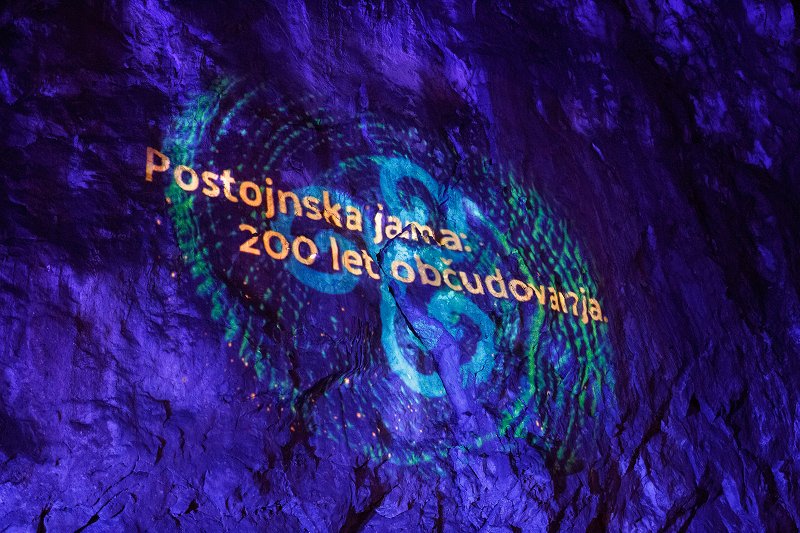 200 years of visiting the Postojna Cave
19.06.2018
This year marks 200 years of organised tourism in the Postojna Cave. The deepest and most beautiful parts of Postojna Cave were discovered by the local Luka Čeč in 1818. During this anniversary year, many activities will take place at the Postojna Cave, in the town of Postojna, and in the wider region. The underground karst beauty, which has been showcasing its natural treasures to visitors from all over the world for two hundred years, has already been visited by more than 38 million people....

read more