Ljubljana Castle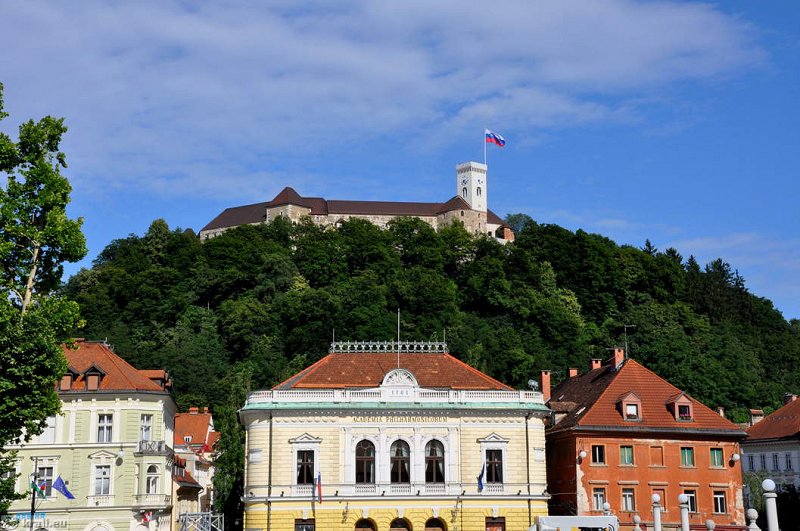 Date: 31 May 2017
The Ljubljana Castle and its form above the historic old town stir the imagination of anyone visiting our capital city of Ljubljana. The castle has an interesting history ranging from prehistoric times onwards, and today the castle's premises house numerous exhibitions, which shed light on the history of the area and Slovenia.
It is possible to visit the castle in many different ways. If you enjoy walks, then we recommend walking from Vodnikov trg, or you could bike to the castle (bike rental is available at the Slovenian Tourist Information Centre Ljubljana), or enjoy a short ride with the funicular. The latter will take you from the Puppetry Theatre along the most picturesque route and offer you stunning views of Ljubljana and its surroundings.
Since the castle is quite large, there is no shortage of interesting content. You only have to decide how much time you will spend on your visit and choose the activities that interest you. We decided to visit the Virtual Castle, which gives you an interesting insight into the development of Ljubljana Castle from prehistory to modernity, and the Lookout Tower. There, we could enjoy the view of the old streets of Ljubljana and the snowy peaks of the Slovenian Alps.
The castle is special because of its outdoor premises. Every summer, different events are held there, one of the most interesting being the Film Under the Stars, which will take place from 5 June to 28 July in 2018. The summer nights will host 24 of the most impactful films of the year and up to 1,000 people a day can enjoy the screenings. This is definitely one of the events you have to include in your Ljubljana itinerary..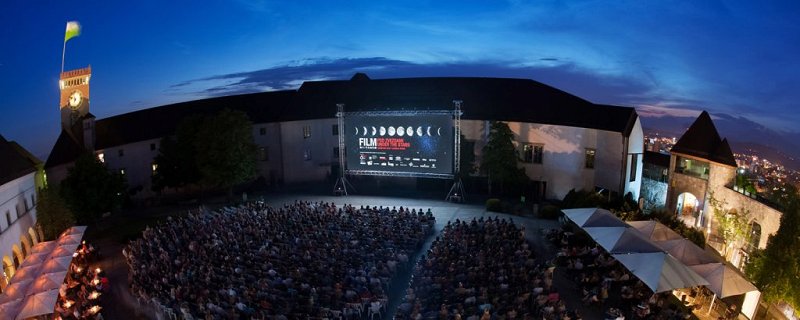 The castle is also home to the Strelec Restaurant, which is located in the Archers' Tower and offers the best view of Ljubljana. We did not plan visiting the restaurant that day, but the cuisine of master chef Igor Jagodič is regarded as one of the best in Slovenia and that alone makes visiting the castle worthwhile.